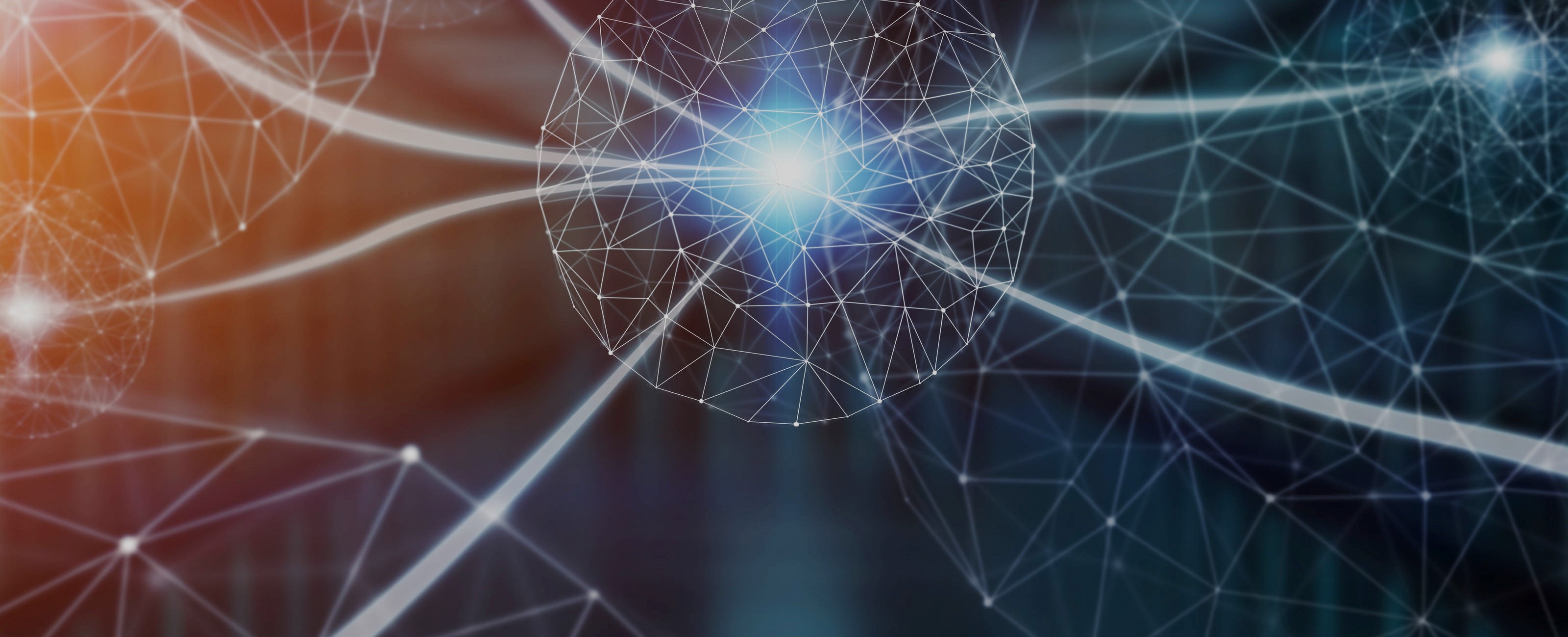 We provide networking, internationalization and financial services for ecosystems.
Business Finland´s services FOR THE CREATION AND DEVELOPMENT OF ECOSYSTEMS
Ecosystems improve companies' opportunities to innovate, grow and succeed in the international competition. Small and medium sized enterprises in particular get fuel for growth, and large companies that often act as growth engines speed up their renewal. Cooperation takes you further.
The global megatrends – such as digitalization, the climate change and aging populations – create an enormous number of new business opportunities. The challenges are so great that resolving them requires the cooperation of several companies and often also the public sector and research. Partnerships create added value and new markets. Business ecosystems are more than the sum of their parts.
We help ecosystems to develop by offering networking, internationalization and funding services:
The Business Finland programs offer service packages related to networking and peer support for groups of companies, and they also create networks with decision-makers to develop the business environment of the ecosystems. A business ecosystem must always be business-oriented, and it must include the core actors of international growth.
Our global network helps ecosystems aiming for significant international growth to network with potential buyers and decision-makers.
We fund joint actions by groups of companies and research organizations, in which the parties share a common goal. In addition, we can fund a project by a driver company that benefits a large network.
We offer ecosystems aiming for new business worth billions, i.e. growth engines, funding to orchestrate the ecosystem and capital loans for the platform company.
We offer networks, sparring, funding and visibility for refining the Testbed Finland activities that aim for the international level and developing the ecosystem.