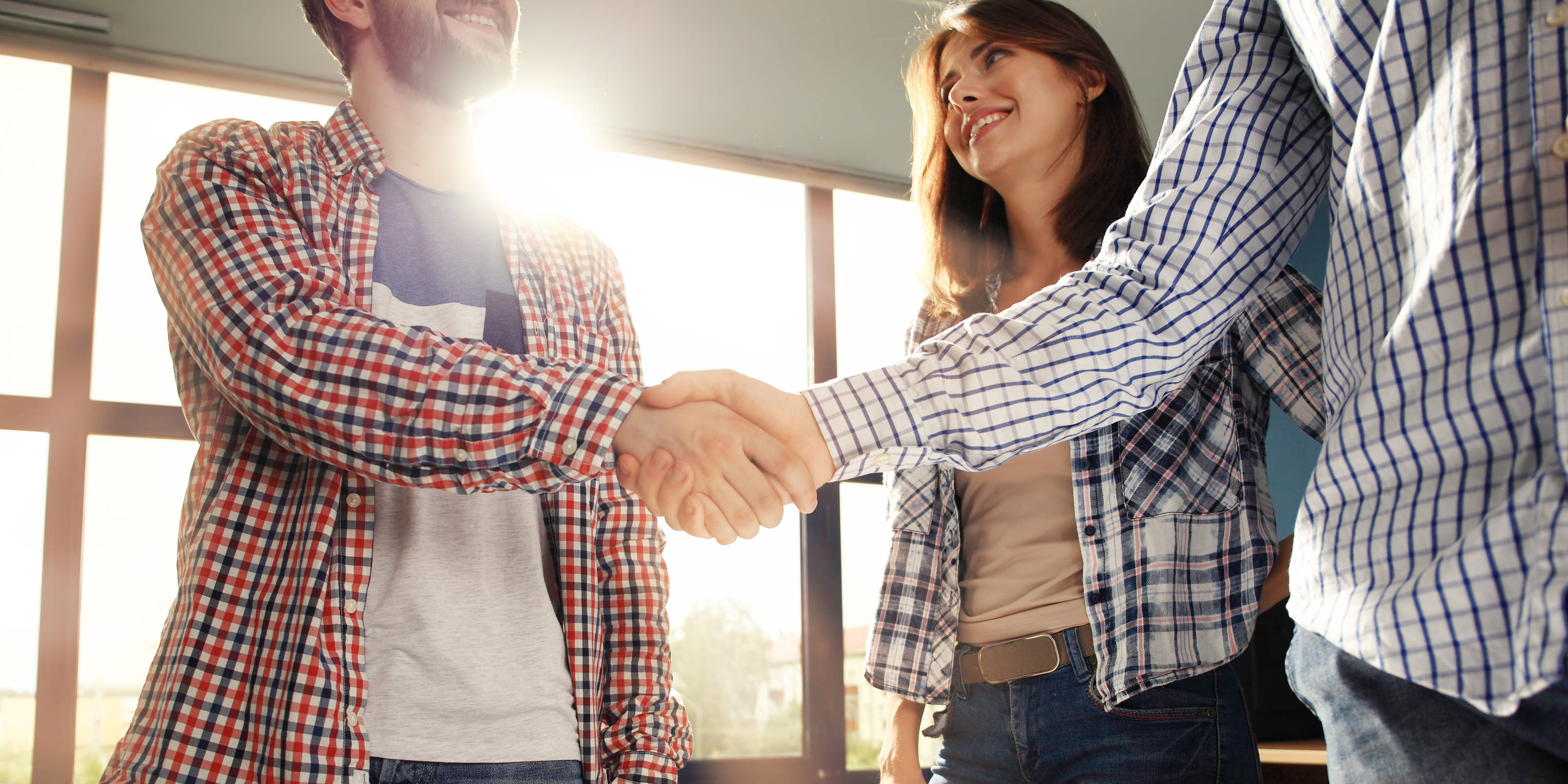 Competitive bidding on
Growth Engines
What?
Funding in the form of capital loans for Growth Engine platform companies, for building business operations and generating extensive network impacts.
The allocation of funding is implemented through a competitive tendering procedure aimed at accelerating the development of companies that substantially boost the development and growth of Growth Engine business ecosystems, with the help of capital loans from the state. Such companies may include platform companies or data operators that are necessary for the creation of new added value and competitive advantage, in collaboration with the companies involved in the business ecosystem and the partners they need.
For whom?
The development of the Growth Engine operator's business is necessary or essential to create a competitive advantage for the business ecosystem in question.
Naturally, the Growth Engine operator must have a credible business plan of its own, aimed at maintaining profitable business operations.
In principle, all companies and communities are entitled to participate in competitive bidding. However, the call for tenders may present the participants with suitability requirements.
What can the funding be used for?
The funding is intended for developing the Growth Engine company's business operations and for generating the impacts described in the call for tenders.
The first competitive bidding
Preparations for the first competitive bidding on Growth Engines began with the launch of a market dialogue on 15 December 2017.
A general information event took place on 21 May 2018.
Competitive bidding on Growth Engines was opened on 15 June 2018. At the right side you will find the request to participate.
The deadline fo submitting a request to participate was 30 August 2018.
Funding decision were announced in December 2018. (News in Finnish)
The second competitive bidding
The second competitive bidding took take place in spring 2019.
Funding decisions were announced in June. (News in Finnish)
Possible next competitive bidding
No new competitive bidding will be held this spring. The next call for tenders may take place in the autumn of 2020, provided funding for this activity has been allocated to Business Finland.