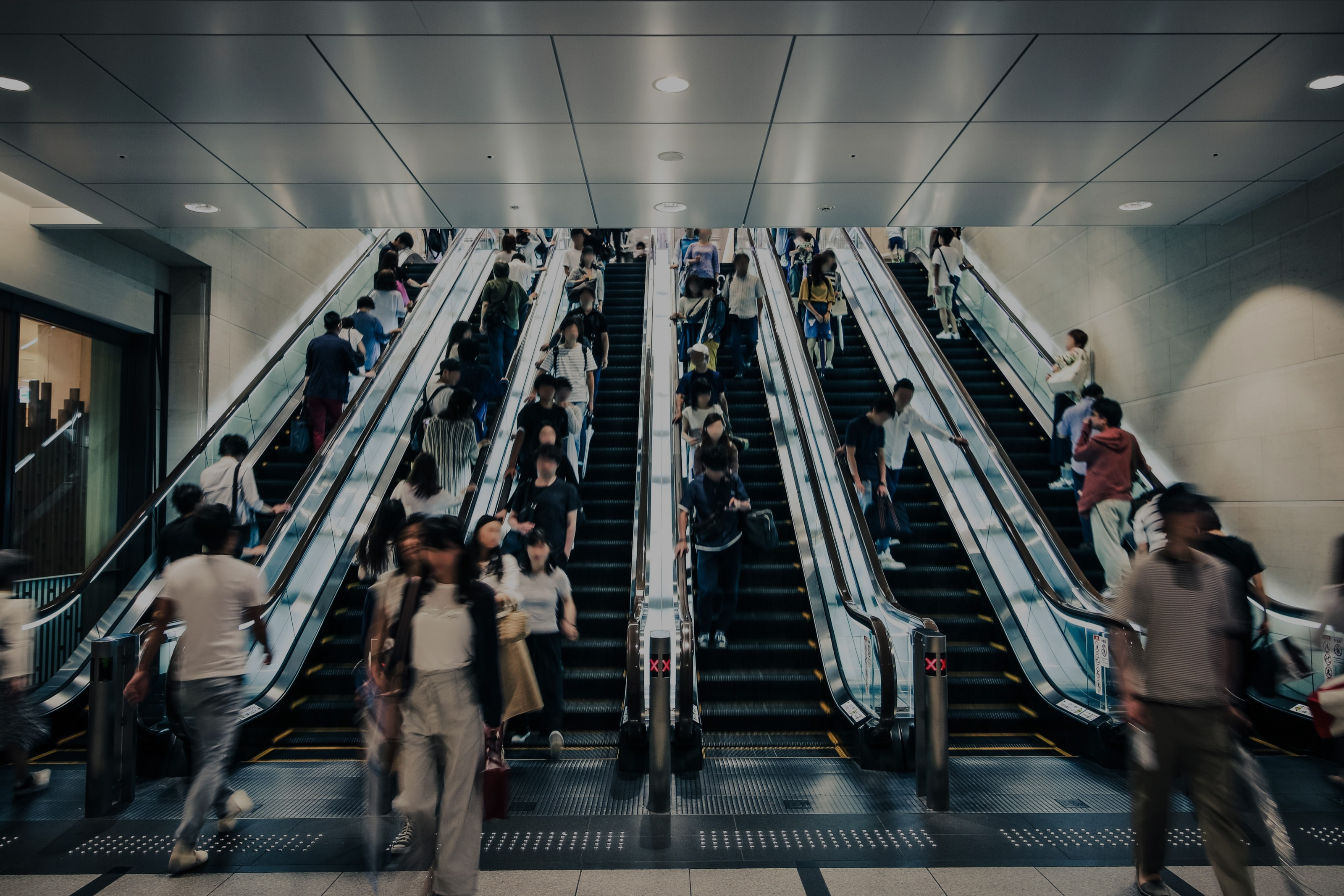 Interested in USA or China?
Join us to test the potential of your business idea in the USA or China with our Market Access programs. Local advisers will provide a tailor-made market entry plan for your company.
About the program
Who can apply?
An independent company or a large business unit can apply for the Market Access program. In addition, to become selected, the following is required for the company:
An innovative product or service with an international competitive advantage
Paying clientele
Sufficient funding and/or positive cash flow for the next 1-2 years
A website in English
What do we offer?
Experienced business professionals consulting your company on entering the market as part of their MBA final thesis. During a six-month intensive working period, the MBA team will provide your company with a tailor-made plan for the market entry. The focus of the project is planned together with your company. For example, the teams may work on the following topics:
Market analysis, and analysis on the market entry model
Business feasibility analysis
Product analysis and development strategy
Business plan (core areas, networking, marketing, distribution, finance plan, etc.)
Funding for companies
Primarily Tempo funding (startups and SMEs) as de minimis aid. Including salaries, personal expenses, purchasing services and other costs
Young Innovative Company funding (YIC). The funding is suitable for companies that have been granted YIC funding. The costs of Market Access programs will be included in the project (the financing of phases I and II)