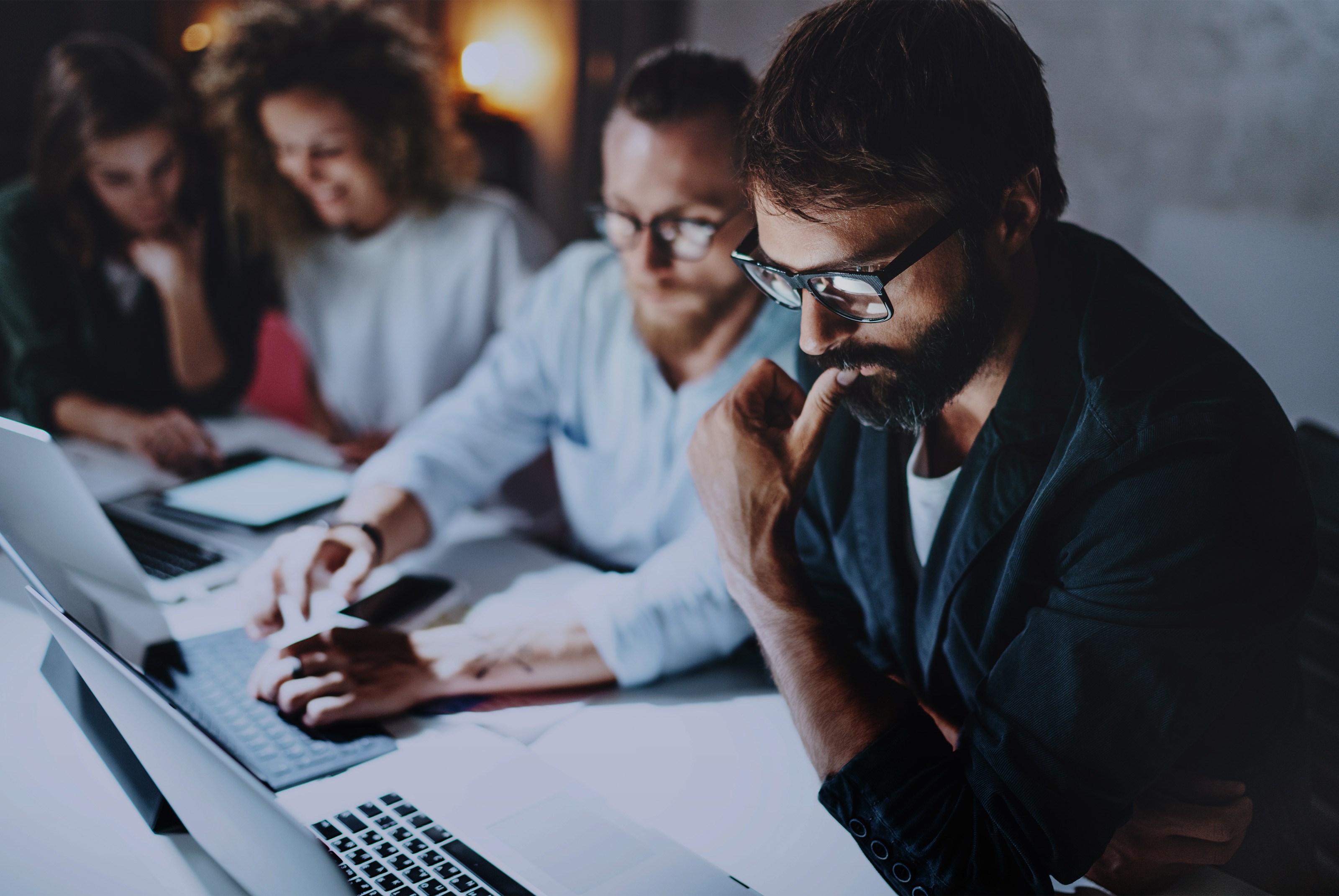 Apply for funding and report about your project's results
Business Finland's online service
In the beginning of January 2018 Tekes - the Finnish Funding Agency for Innovation and Finpro - the Finnish trade promotion organisation united as Business Finland. You can use Business Finland's online services for funding applications and reporting the same way as Tekes online services.
How does the online service work?
In the online service you can
Submit a new application
Supplement the application
Monitor the progress of the application at Business Finland
Report on the progress of the project
Create cost statements
You can modify the application until our expert from Business Finland closes the application for processing. After that you may add supplementary information to the application only if so requested by the expert. The additional information you supply can be read by the expert immediately.
If you confront a problem
Please send a message via a feedback form or contact our support

for the online services and

reporting:

Mon-Fri 8:30–15:00

, tel. +358 (0)2950 55051.
Browsers
Please use one of these supported web browsers:
Firefox (most recent versions)
Google Chrome (most recent versions)
Internet Explorer 11
Microsoft Edge