Market Explorer
Buy expertise to make progress in a new international market
Who can apply?
The Market Explorer funding service is designed for SMEs and mid-cap companies that are seeking new international markets for their products, services, or business models. The company may be in its early stages of internationalization or already operate internationally.
What do we fund?
You can use Market Explorer funding to buy new information and expertise to help your company make progress in a new international market. The funding is only designed for expenses incurred from purchased expert services. The maximum amount of Business Finland funding is €5,000–10,000, covering 50% of the total costs of the expert services.
When?
Your company is in early stages of internationalisation or wishes to survey a new potential export market to an existing product, service or business model.
Your company needs external expertise for planning international operations and to survey new target markets.
Your company's financial situation is solid and you have already secured your own part of the funding.
There are enough resources and skills for internationalization, more than one person works for the company.
When not:
Your company is a large enterprise, a private trader, a public or non-profit organisation or a company registered in Åland.
Your company has tax liabilities or your company

is not in the prepayment register

Your company's rating Alfa is below A.
Your company's line of business is not eligible for de minimis funding (primary agricultural production, fisheries and aquaculture).
Your company's de minimis quota is exceeded.
What can the funding be used for?
You can use Market Explorer funding to buy expert services to support your company's international growth. The service provider can be a company, research organisation, information dissemination organisation or an expert (an individual). The service provider can also be from abroad.
You can find expertise from e.g. Business Finland's Expert Search.
Examples of purchased services
Internationalisation plan and strategy.
Survey of business opportunities, preconceptualisation.
Market survey of an existing product in a new market, and a survey of localisation needs.
Analysis of markets and the competitive situation.
Survey of retailers and distribution partners.
What not for:
The company's salary costs, travel, materials, supplies, rents, and machinery and equipment purchases.
Sectors which are excluded from Explorer funding (primary agricultural production, fisheries, and aquaculture).
Expert services unrelated to the creation of capacity required in international operations:

General business consulting services
professional services related to product development
Operational sales and marketing services
Staff training
Funding levels
Amount of funding
Funding is applied in advance and the project start date may not be earlier than the date the application is submitted to the electronic system. The amount of Business Finland funding is EUR 5,000–10,000, covering 50% of the purchased expert services. Your company pays 50% of the expert services expenses. Payment in advance is not possible.
Payment and reporting of funding
The funding will be paid on the basis of the reported cost following the completion of the project. In its final report to Business Finland, your company details what expert services have been purchased, how much they cost and from whom they were obtained. The maximum duration of projects is one year.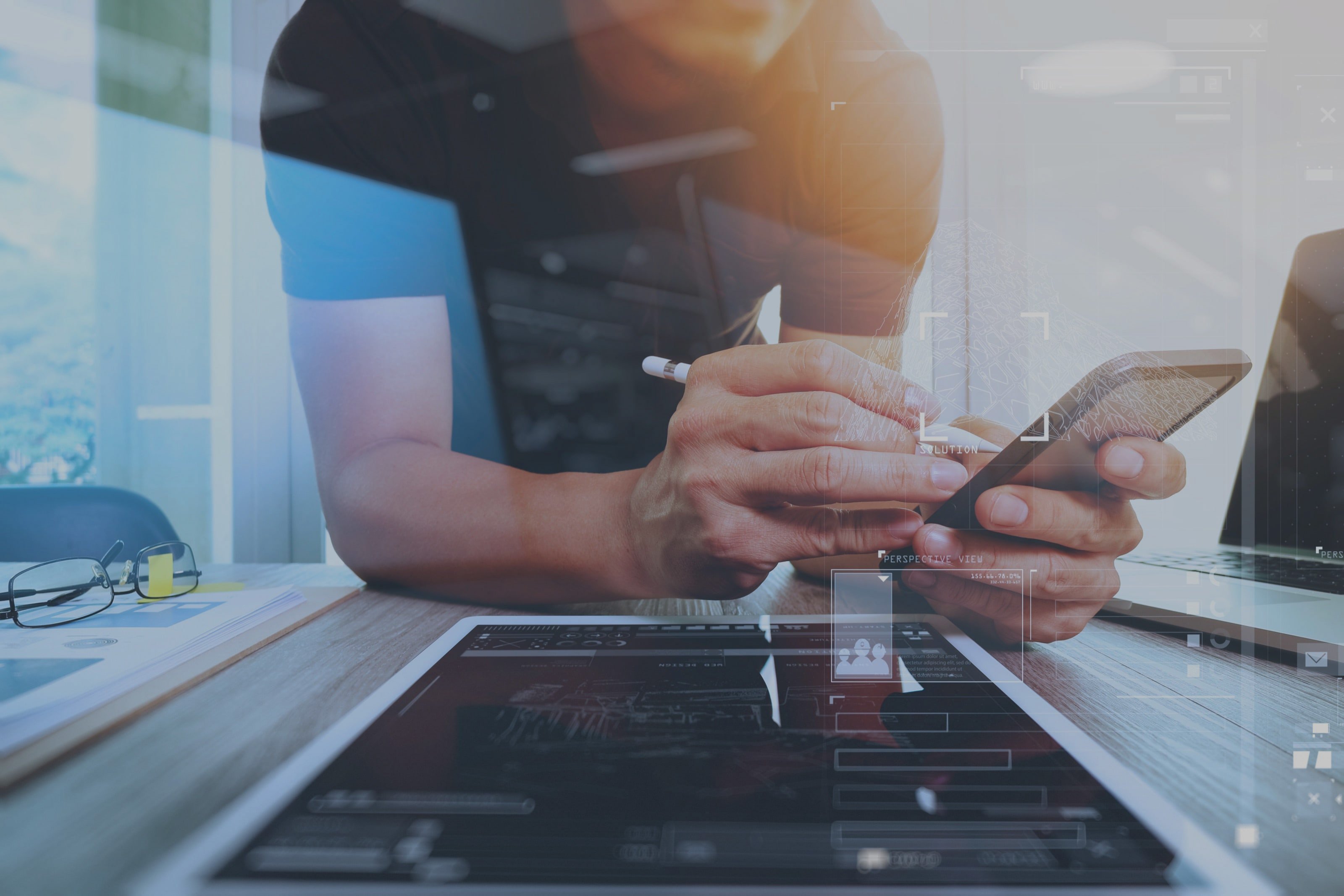 How to apply for funding
Apply for funding via Business Finland's online services. When you submit the application, your company must have a preliminary idea of the service provider of the expert services. Your company may change service providers during the project if it is necessary in order to reach the objective.

Only enter purchased services in the budget in the application service, because no other expenses are accepted. Funding provided by Business Finland accounts for 50% of the purchased services.
Please note that your company and the service provider you selected may not be linked as associated companies (see further details in section 3.5 of the General Terms).
We aim to process applications within two weeks of receiving them.
De Minimis grant
Market Explorer is de minimis support, defined by the European Commission for small development projects. The maximum sum of de minimis aid that can be granted to one company over the current and two previous fiscal years is €200,000. The company must assess how much de minimis funding it has received in previous years at the application stage. Such aid is granted by a range of public organisations in addition to Business Finland, such as Finnvera and the ELY Centres.