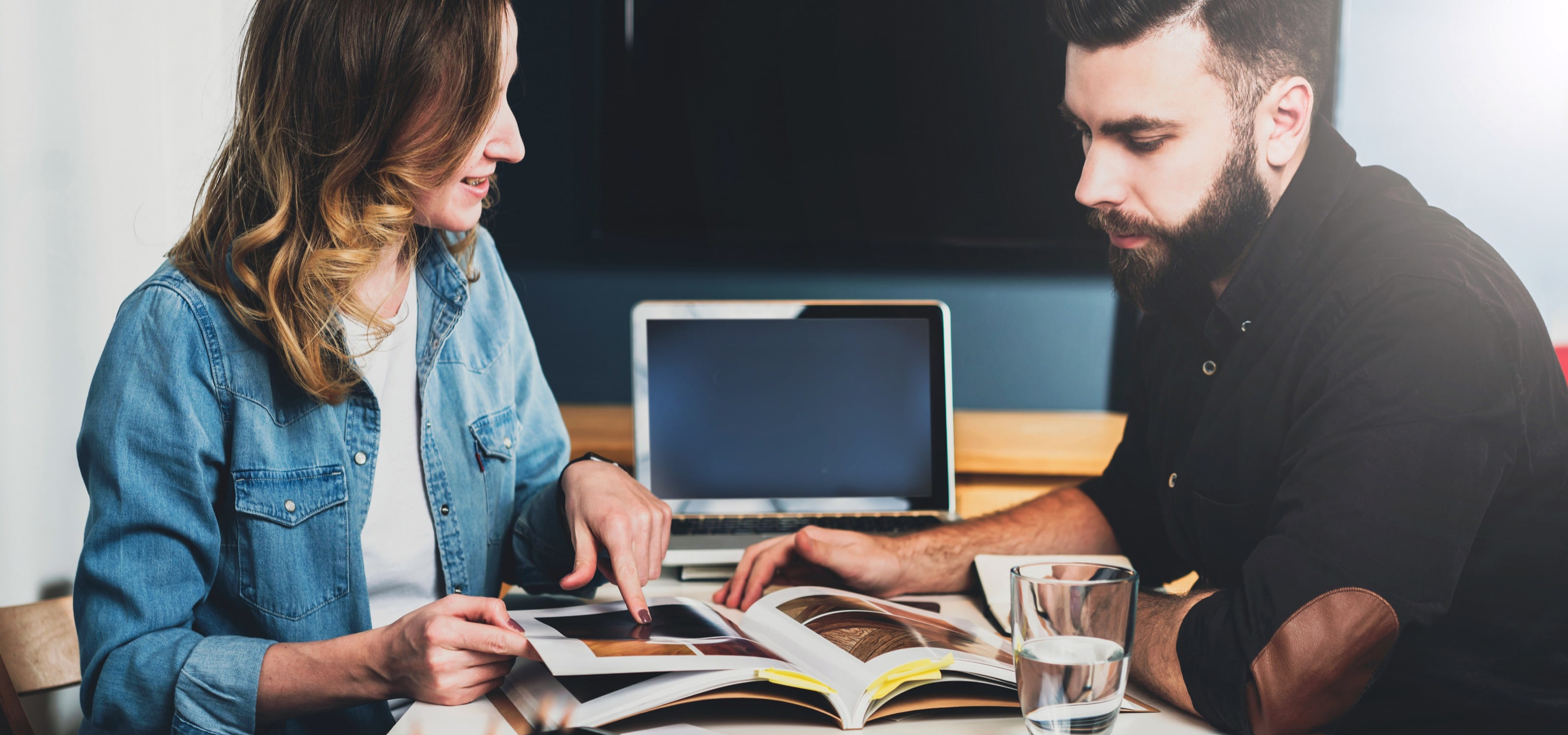 Into
Buy the best possible innovation expertise in support of your international growth
Who can apply?
The Into funding service is intended for SMEs aiming to enter export markets. Startups can also apply for Into funding. Business Finland offers funding for companies registered in Finland.
What do we fund?
With this funding, your company can buy the best possible consultancy services to strengthen your innovation expertise. You can also acquire industrial rights or hire an expert from a research organisation or large company on a temporary basis.
When?
Your company wants to systematically take advantage of new ideas and market knowledge for the purposes of business development.
Your company plans to shift from minor improvements to the development of entirely new business models and solutions.
Your company has a need to develop its staff's innovation competencies and systematise the innovation process.
There is a need to review and improve the company's approach to IPR.
Your company is seeking international growth and its key employees are committed to transforming its operations.
Your company's finances provide a basis for the development of its operations.
Your company can be at the early stages of innovation activity, since the funding service is designed to develop its ability to grow your business through innovation.
How to apply?
The application for funding is made by using Business Finland's online services. Before submitting your application, please contact us by presenting your idea via the Team Finland service form. This will help you find a suitable funding service for your situation and speed up the application process.
What can the funding be used for?
With Into funding provide SMEs with the opportunity to develop a range of innovation competencies. Your company's project can focus on just one of the options below, or cover a range of elements.
1) Development of the company's innovation activities with the help of external expertise
Systematic development of the innovation strategy and process with the help of an external expert.
Initial development of new business, product, and service concepts.
Training promoting innovation expertise among employees.
Market research linked to the development of innovation activities.
Laboratory and office space costs related to innovation know-how.
Use of data banks.
Analyses of standards, quality marking, and certification services.
Advisory services on the exploitation of research results.
Preparation of an IPR strategy and analyses of acquisition and licensing of IPR rights.
2) Protection and acquisition of intellectual property rights (IPR)
Applications for and the implementation and extension of patents, licenses and other intellectual property, when these enhance the company's R&D activities.
3) Expert on loan from a large company or research organisation
Advisory services on how to obtain completed research results, and how to exploit research results.
The fixed-term recruitment of an expert from a large company or research organisation:

A highly qualified person with a minimum of five years of experience.
The experts will engage in new research and development work within the enterprise.
The expert has the right to return to his or her former position.
Goals of the Into project
During the application stage, your company and Business Finland will agree on two to five clear and measurable goals which your company aims to meet using Into funding. The selected goals will be based on your company's potential, in such a manner that they promote your growth and internationalisation. The goals may be as follows:
Preparation of an IPR strategy.
List of measures for exploiting IPR in business operations.
Exploitation of research results and competencies in product development and impacting on business operations, with the help of the expert recruited for the project.
New practices to make innovation more systematic.
Demonstration of company's new innovation skills in practice.
The achievement of the goals is an important factor when we consider possible follow-up projects run by your company.
Amount of funding
The funding for an Into project depends on the goals and resources of your company. Funding will cover 50% of the project's overall budget. No upper limit is set for Into projects, but the size of the project depends on your company's own goals and resources.

The smallest possible size of project is €30,000 and the minimum grant is €15,000. Business Finland can provide a maximum of €200,000 for the purchase of expert services.
Payment of funding
Into funding is a Business Finland grant paid retrospectively to reimburse companies for actual costs reported by them. At the outset of your project, the company must have sufficient funding of your own for the project's completion.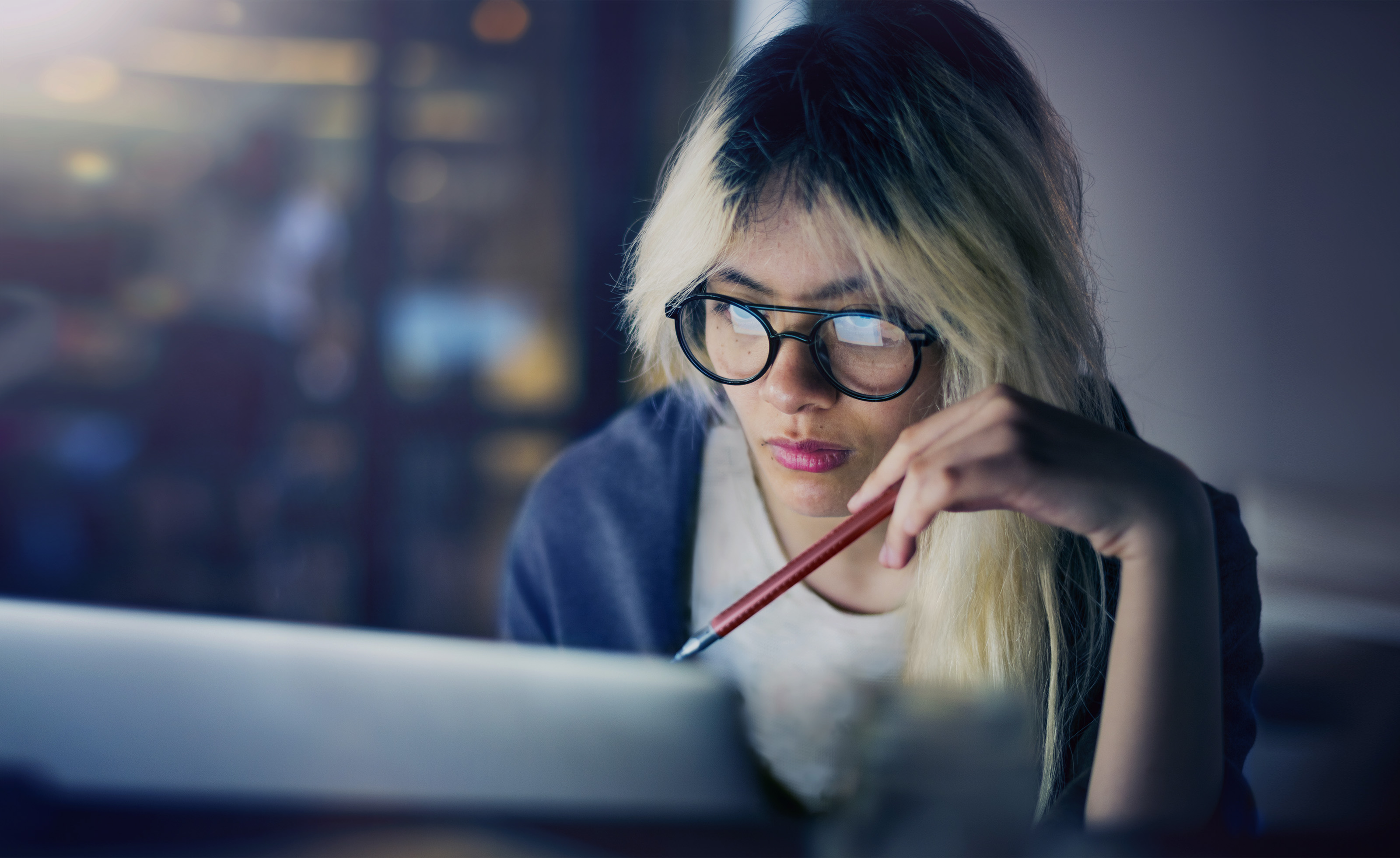 How to apply?
Before submitting your application, please contact us by presenting your idea via the Team Finland service form. This will help you find a suitable funding service for your situation and speed up the application process. The application for funding is made by using Business Finland's online services.
In the application you are asked to describe the current status of your company's business, staff, and resources, the vision for growth, project objectives, project plan, and cost estimate.
Project plan
Your funding application should include a free-form project plan. You can write the project plan either directly in the application form or send it as an attachement to your application.
Financial information
Please attach an accounts ledger from the current accounting period to your application. The accounts ledger should include an income statement and a balance sheet no more than two months old.
Business Finland may ask also other financial information during the application process if necessary.
Reporting
Business Finland pays out project funding on the basis of reports and cost statements. The beneficiary must keep a record of project costs, hours worked, and purchased services.
The funding decision and terms and conditions provide guidelines for reporting and describe which costs can be covered by Business Finland's funding and how they should be monitored during the project. Please read the decision and the terms and conditions carefully and review them with the accounting firm or accountant responsible for project accounts.
Eligible costs
Purchased services (such as advisory and support services, IPRs, the purchase of special training).
Travel
Salary costs (for personnel leasing/patent implementation).
Indirect personnel costs may not exceed 50% of the salary paid.
The project cannot cover
The company's own salary costs arising from the use of advisory and support services (e.g. special training: employee participation).
Costs associated with quality marking, or testing, or certification, when this is done to meet marketing needs or legal requirements.
Costs due to routine activities, costs incurred in support of exports, or direct investments.
We approve costs starting from the date, at the earliest, when the application was submitted to Business Finland.